Used Parts
As we all know boating is expensive. We offer many used parts for a fraction of the cost of new, All used parts are sold as is, for 1/2 the cost of new.  all parts are checked out and are in good working condition.
We buy boats and motors for salvage to keep the cost down for our customers.

---
- Used omc truecorse steering cable in excellent shape starting at $300.00 each
---
We specialize in pre 1990 Omc , Mercury & Volvo systems both inboard and outboards models now in stock
- we have a large selection of used carb. dist. alt. starters and flywheels for stern-drives most major brands
- we also have complete stern drives or just both halves mercruiser and omc products including Volvo
- we also have many trim parts in stock including complete motor assemblies, trim rams, lines, and harnesses.
- we also have a large selection of used outboard parts including starters, stators, coils, lower units, and trim assemblies.
- we also have some used powerhead assemblies for sale at a reasonable price 2 hp-30 hp 2 stroke 5 hp-9.9 hp Honda power heads complete ignition and carbs. all are tested and are in good shape
- we also have a lot of new inventory for outboards for mercury, Chrysler,,Force, Johnson and Evinrude in stock. we also have lots of new parts for Mercruiser,Omc and Volvo .
---
- Used outboard lower unit assemblies (6 hp - 150 hp) $100.00 and up + exchange
- All used mercruiser outdrives lower units (pre 1990) $500.00
- All used mercruiser outdrive lowers (gen II) $650.00
- Used anchors starting at $10.00 each.
- Volt Meter Oil Pressure, and Temperature gauges for 15.00
- Tachometers are $50.00 No outboards at this time.
- Used mercuiser tilt motors (metal resivors) complete $200.00 exchange (10 in stock)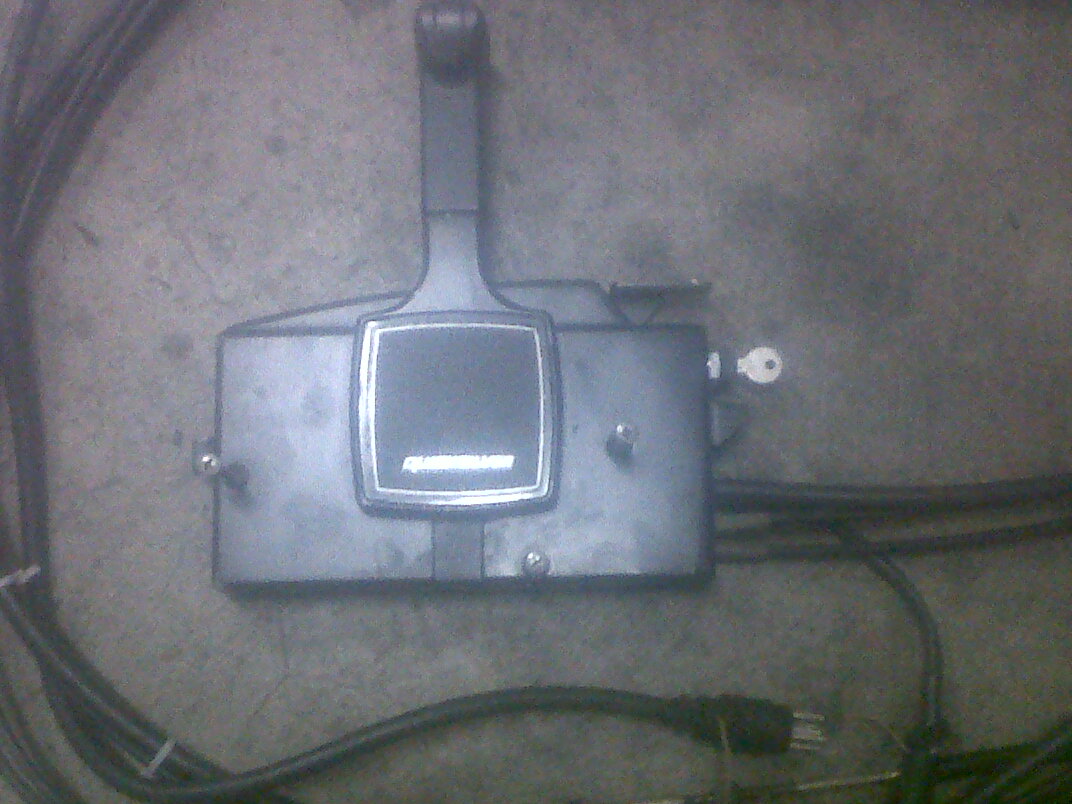 Used mercury control boxes without cables all in good working shape $150.00
---






We have a large assortment of used outdrives all hold vacuum and pressure we sell everything from just cases to complete assemblies, all complete assemblies have a new water pump and new gear lube.call for price,will need serial #, horsepower,type that you are looking for
---
Used manifold - $100
Selling used manifolds and some risers
2 sets ford Sm block aluminum 250 each pair.
1 omc V6 Buick rear with riser. 200.00
1 Merc 1 piece manifold. 500.
2 in line L6 Mercruiser. Offers accept
2 pair Mercruiser V8 center riser complete
1 pair volvo v 8 complete with risers
1 small port 4 cyl mcm
1 pair ford bb aluminum 500. pair
Also have wide varity of used and new parts
---